WA Small Training Provider of the Year 2022 - Winners
21.09.2022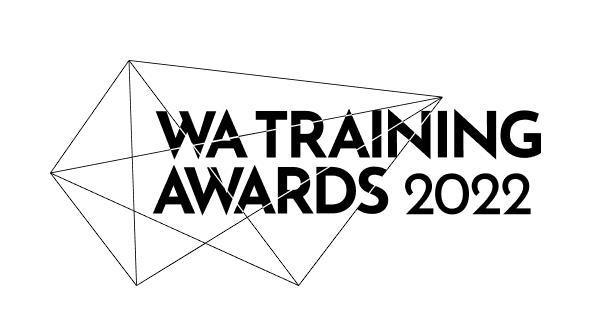 On the 21st of September 2022, Taylorweir took home the WA small Training Provider Award. This award recognises training organisations that demonstrate exceptional work, excellence or innovation in the VET sector. We are so proud to bring this award home for not just ourselves, but all of the trainers. This award straightens the taylorweir family, and acknowledges what our business is achieving and how it is changing the notion of training in WA.
This award is for our trainers, apprentices and the WA hairdressing and barbering industry.
Liz, Michele and Vanessa want to dedicate this award to the fabulous Anne Taylor.