HAIRDRESSER & BARBER
TRAINING SINCE 1996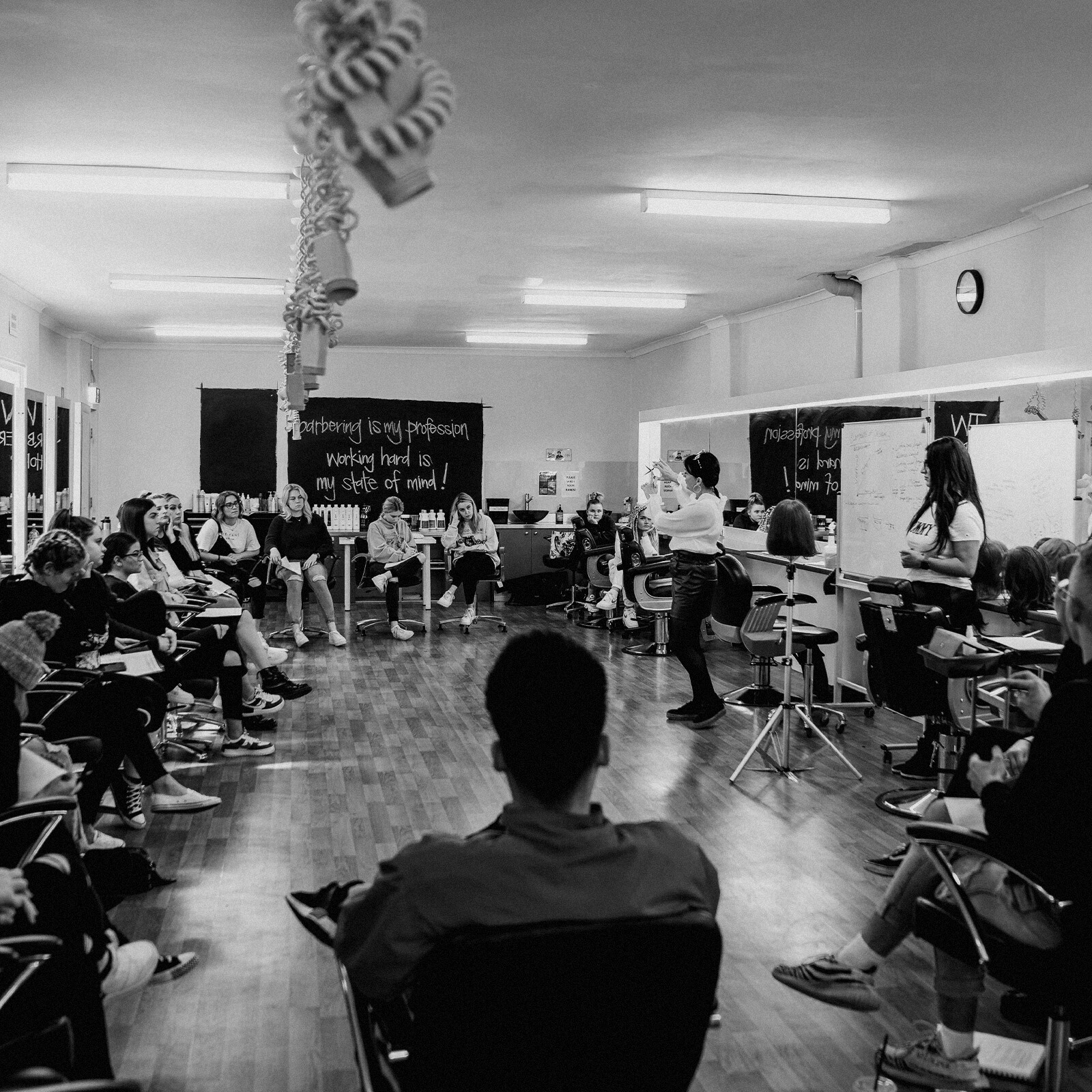 Dedicated exclusively to training the future hairdressers and barbers
IT'S OUR MISSION TO PREPARE APPRENTICES AND STUDENTS FOR cutting-edge CAREERS IN HAIRDRESSING AND BARBERING BY PROVIDING THEM WITH EXCEPTIONAL TRAINING IN A POSITIVE AND CREATIVE LEARNING ENVIRONMENT.
Training Provider of the Year AWARDS
Our unique approach has seen us recognised as WA Small Training Provider of the Year 2022, and bronze for Australian Small Training Provider of the Year Award 2022. To be an Australian finalist is recognition that we take our industry seriously, demonstrating that we are a worthwhile trade and constantly pursuing that hairdressing and barbering will remain a respected career of choice.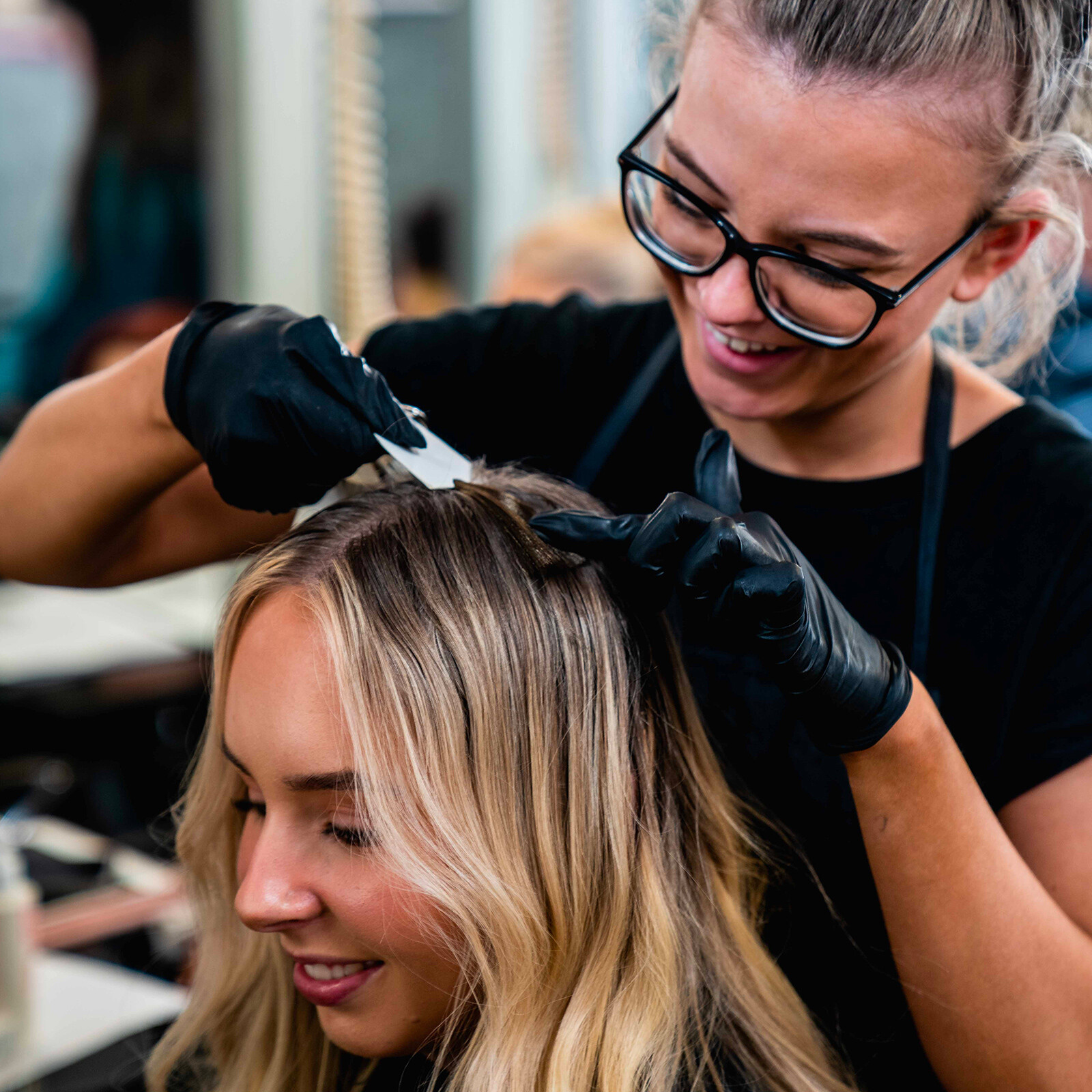 Our Ethos
HAIRDRESSING AND BARBERING IS A SERIOUS BUSINESS, BUT IT MUST BE PROGRESSIVE, WITH FRESH AND CREATIVE TEACHING METHODS. THIS IS WHAT TAYLORWEIR EPITOMISES IN ITS COMMITMENT TO THE INDUSTRY AND OUR STUDENTS.
Consistently providing fully accredited training programs that teach the essential skills required to build a solid foundation on which to grow a rewarding and prosperous career in the competitive world of hairdressing and barbering. Our training programs have been crafted by experienced, award-winning, and industry-current instructors. You will train with hairdressers and barbers that excel in their fields and understands the industry from a progressive working perspective, not just from the pages of a textbook.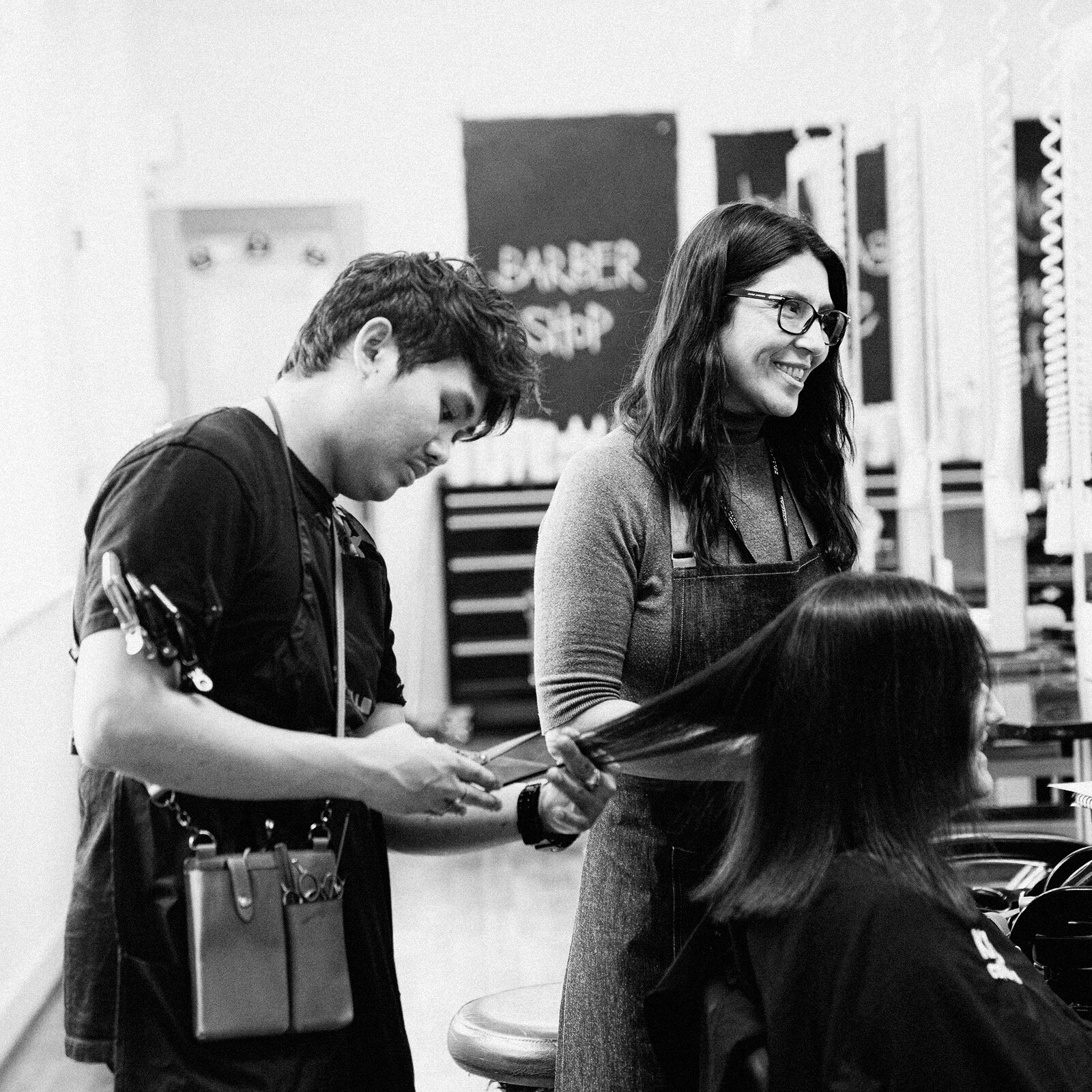 LEARNING ENVIRONMENT
Purpose-built and designed to deliver training in optimum surroundings.
All our learning resources have been specially developed in-house providing students with bespoke training manuals that give them invaluable reference tools going into their hairdressing or barbering careers.

Our progressive teaching techniques ensure material is conveyed in a user-friendly manner. To allow the student/apprentice time to practice as much as possible in a monitored environment, the curriculum allows maximum opportunities for student/apprentices to practice on human hair mannequins and then exercise their new learnt practical skills on live models. This ensures that when they return to their salon or barbershop, their confidence in utilising their newfound skills are greatly increased.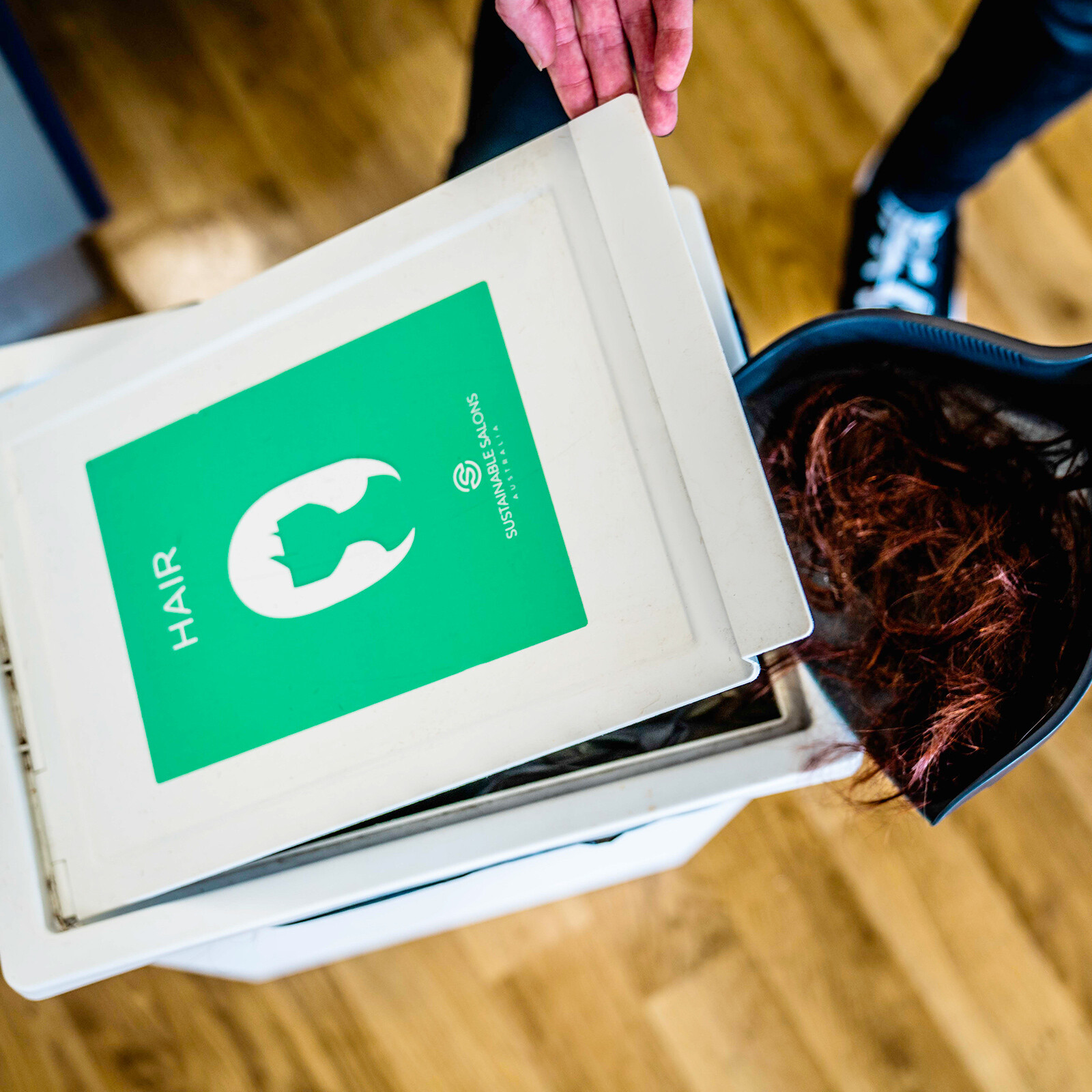 Sustainability Practices
COMMITTED TO REDUCING OUR FOOTPRINT IN OUR PART OF THE WORLD. BY PARTNERING WITH "SUSTAINABLE SALONS", TAYLORWEIR PREVENTS 95% OF ALL WASTE GENERATED WITHIN THE TRAINING SALON, STUDIOS, AND OFFICE FROM LANDFILL.
We are proud to partner with Sustainable Salons who believe that "unless an item can be 'digested' by nature for nature's benefit, then it shouldn't go in the ground or waterways". By taking waste from salons, Sustainable Salons find the waste a new life as something else we need/want/love!

Not only does this partnership reduce our own footprint but it serves to train students on how they can make a difference in reducing waste in their salons and in their life.
OUR TEAM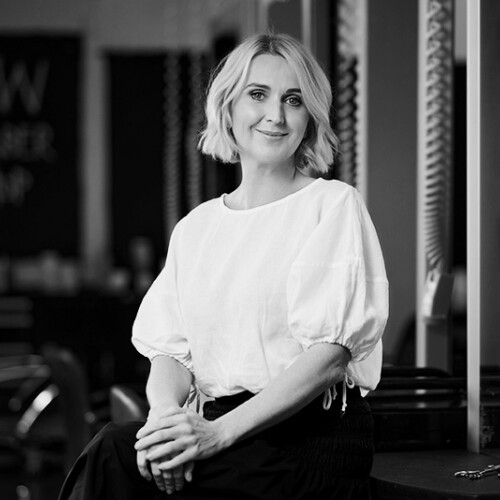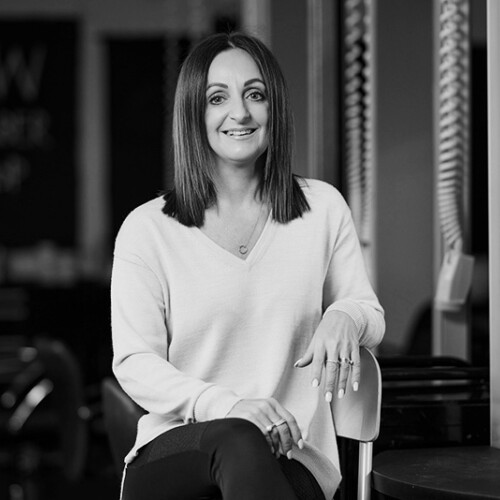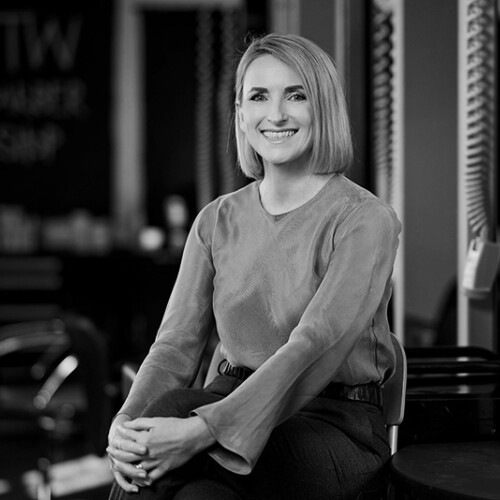 Jenny Childs
Director of Student Training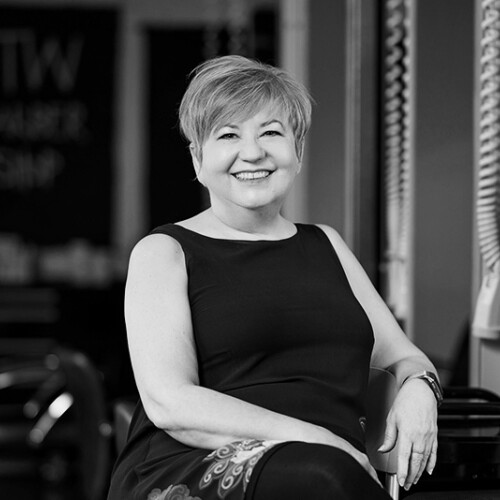 Rosanna Ciccotosto
Compliance, International & Cert. II Coordinator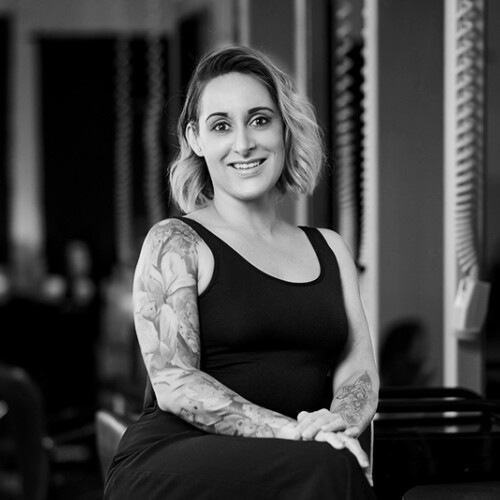 Maria Raiskums
Trainer & Assessor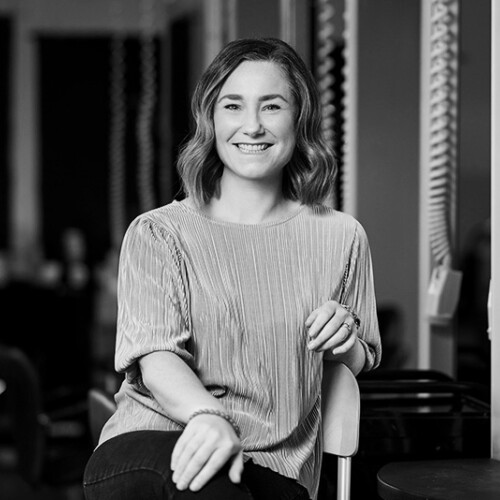 Christina McLaughlin
Trainer & Assessor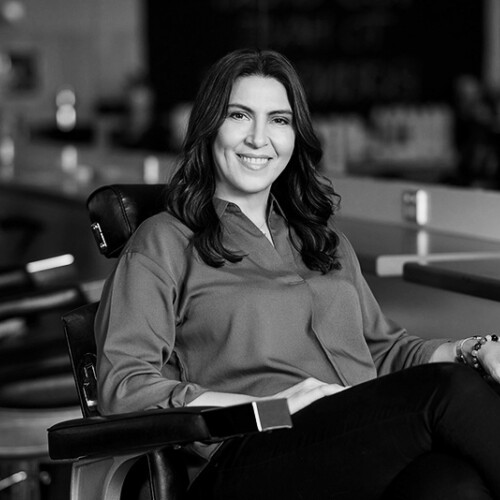 Angelina Vasic
Trainer & Assessor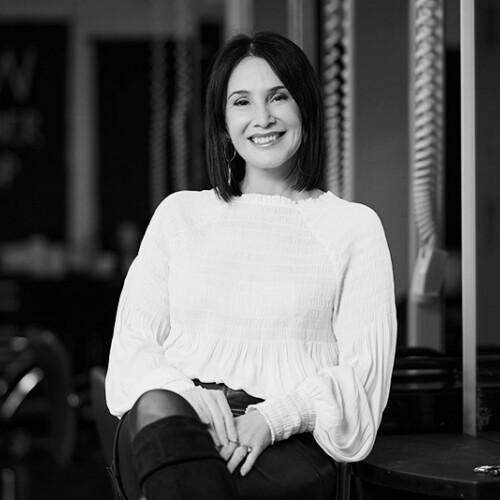 Karen Williams
Trainer & Assessor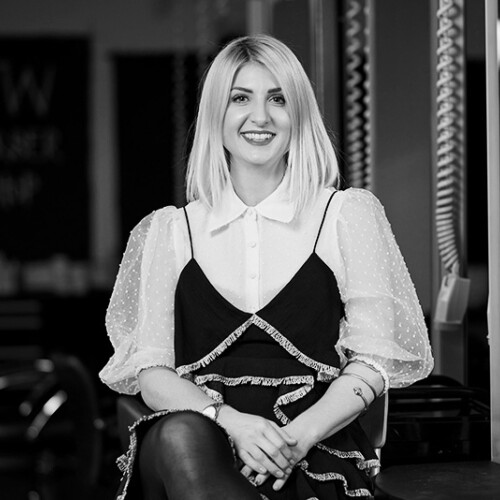 Jemma Hulsdunk
Trainer & Assessor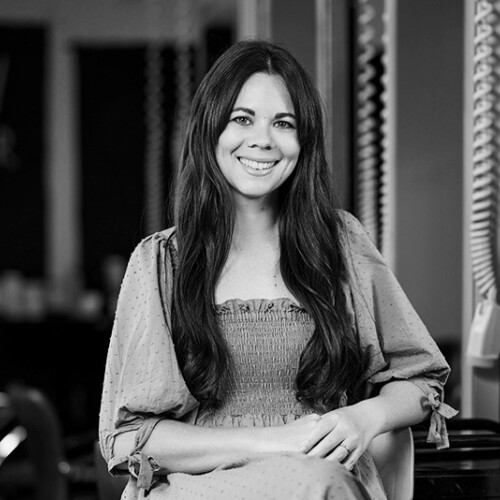 Dani O'Brien
Trainer & Assessor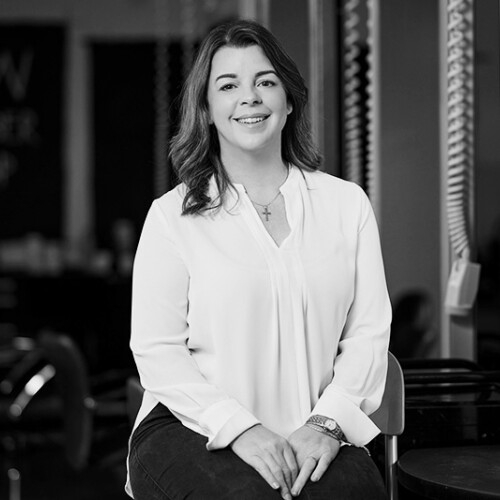 Danni Grant
Trainer & Assessor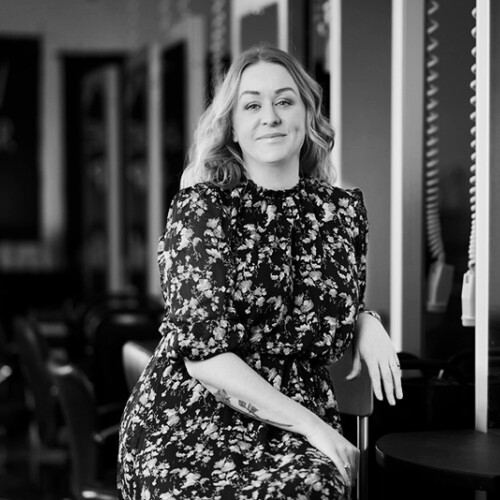 Elisha Leist
Salon Coordinator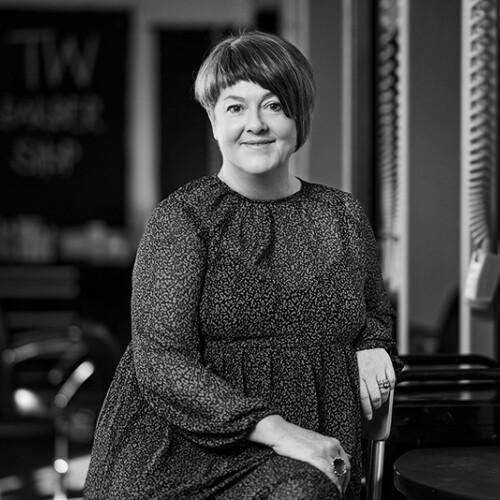 Kellie Martin
Enrolment Officer