WA/NT HAIRDRESSER OF THE YEAR — Karen Williams
17.09.2023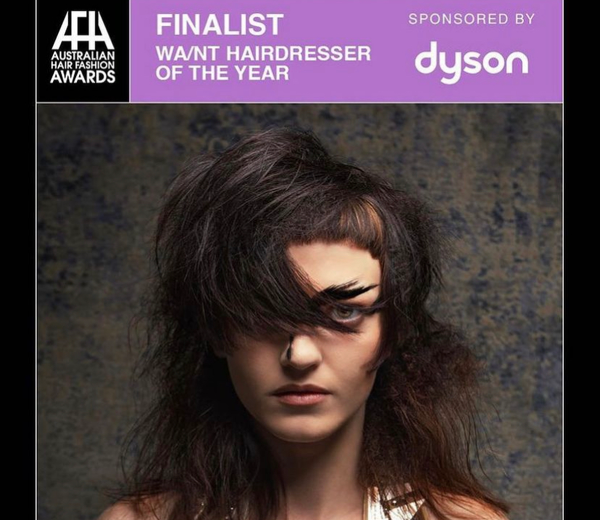 Huge congratulations to Taylorweir educator Karen Williams on becoming a finalist for the AHFA for 2023 WA/NT Hairdresser of the Year.
Karen's collection was inspired from the Japanese art of Wabi Sabi, always seeing the beauty in imperfection, using intoxicating colours of gold and silver highlighting strength and beauty.
Influences came from Vivian Westwood whose flare for using different textures to create a slice of anarchy.
Karen's hair icon, Vidal Sassoon, who engineered structured lines to display strength and beauty within hair
And lastly music influencer David Bowie, with his androgynous style for artistic storytelling and using his bold makeup as a canvas. Thous illustrating not to be afraid of displaying our imperfections and vulnerability. Everyone has natural beauty.